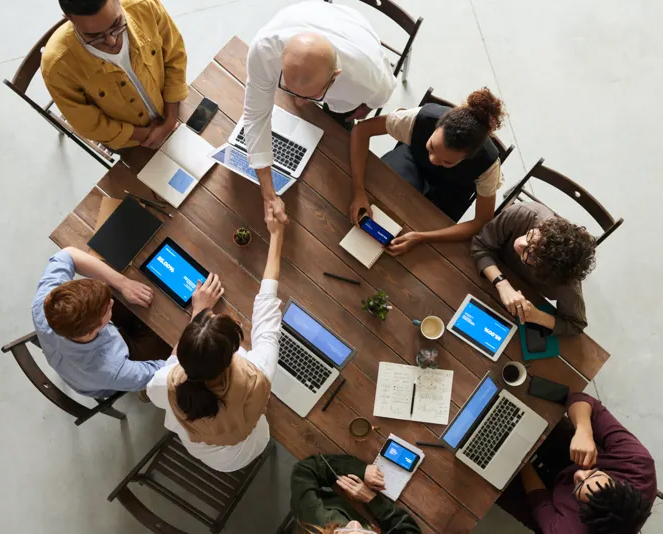 Gov. Lic. No.: 847/066/067
Welcome to Tirupati International Manpower
With lots of cutting edge our company associated with highly capable executives and staff, who have had earned a vast knowledge in recruiting business after successfully guiding and supervising high caliber of personnel in other recruiting companies. All the executives and staff are will versed, cultured, humble and well behaved of perfection in job.
Our Mission is to conduct the work ethically with perfect satisfaction of our valuable vendors and clients on basis of Human Resource Standard mention by ILO.
Our Vision is to uplift the nation in reducing unemployment problem by finding employment opportunity abroad for the Nepalese work force within dignity and honor to lift up their social and economical conditions.