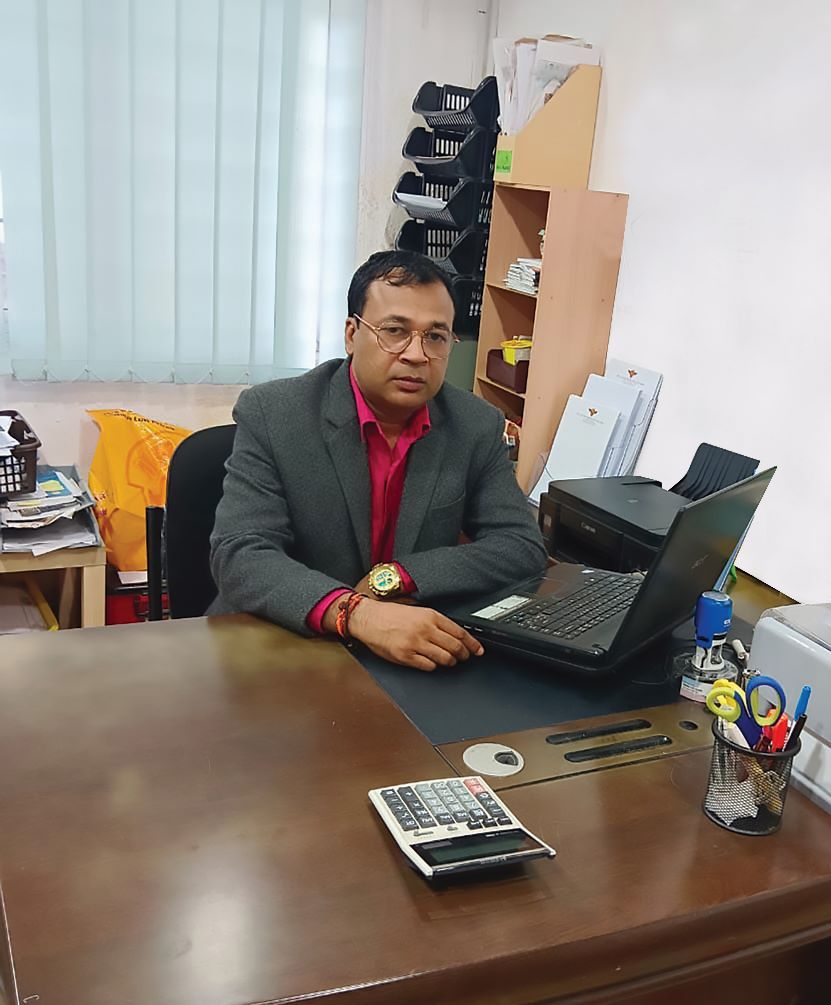 Dear sir, Greeting from Tirupati Int'l Manpower Pvt. Ltd.
Our professionalism, coupled with a strong personal touch enhances the probability of success at every step. Our goal is to create a long-lasting client-candidate relationship, which will translate into long term winning strategies.
We shall work continuously to provide our customers with service and quality employees. We pride ourselves on being the client's first choice. When it comes to ethics and integrity there can be no compromises. At Tirupati International Manpower Pvt. Ltd., we understand that overall chemistry between the candidate and the existing management is paramount in ensuring a good match. Therefore to ensure success, we believe in hiring people with the right values and specialized experience.
Full experience for workers consultants and handling workers problem special for Gulf countries, Malaysia
& European countries.
We look forward to receive your positive response.
Thank you!
Kind Regards
Bed Narayan Yadav(Marketing Director)
Cell No.: +60-11723684030 (Malaysia)
+60-163325785 (Malaysia)
Email: bedn@tirupatiint.com