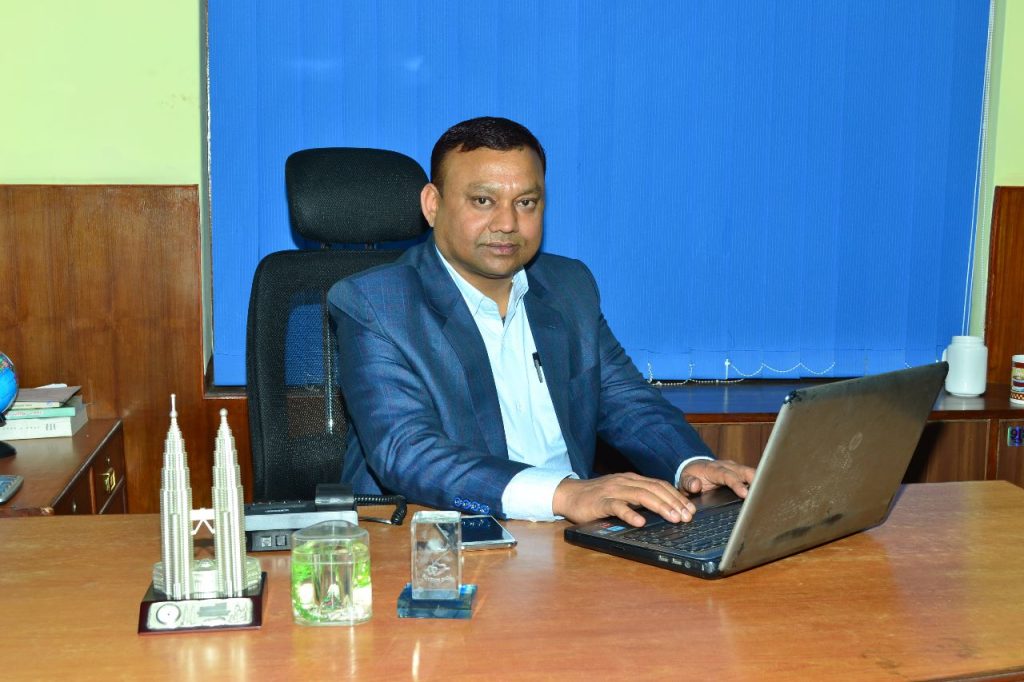 Dear Clients,
Welcome to Tirupati International Manpower Pvt. Ltd. which is rendering service in the field of manpower recruitment to the global market. We epitomize the value we bring to our clients, and it's what differentiates us within the industry. Initially, we should like to express our sincerest gratitude to our valued clients, our business associates, and to all well- wishers alike and hereby reiterate our commitment to quality for years to come.
Tirupati International Manpower Pvt. Ltd. is committed for ethical and responsible hiring. In doing so, it complies COC of Responsible Business Alliance (RBA), alike minded alliances like Sedex and other best industry international standard in recruitment procedure exploring and blending more into our 13 years of wonderful expertise in the field of recruitment. Our firm has always believed in the philosophy of quality and our goal is to delight our customers with total satisfaction in both the personal and professional arenas. Furthermore, we are committed to continue and uphold this distinction.
We thank you for visiting our office and the interest you have shown in our organization. We invite you to experience our personal and friendly service, which we are sure, will delight you.
Thank you!
Kind Regards
Rabindra Yadav (Chairman)